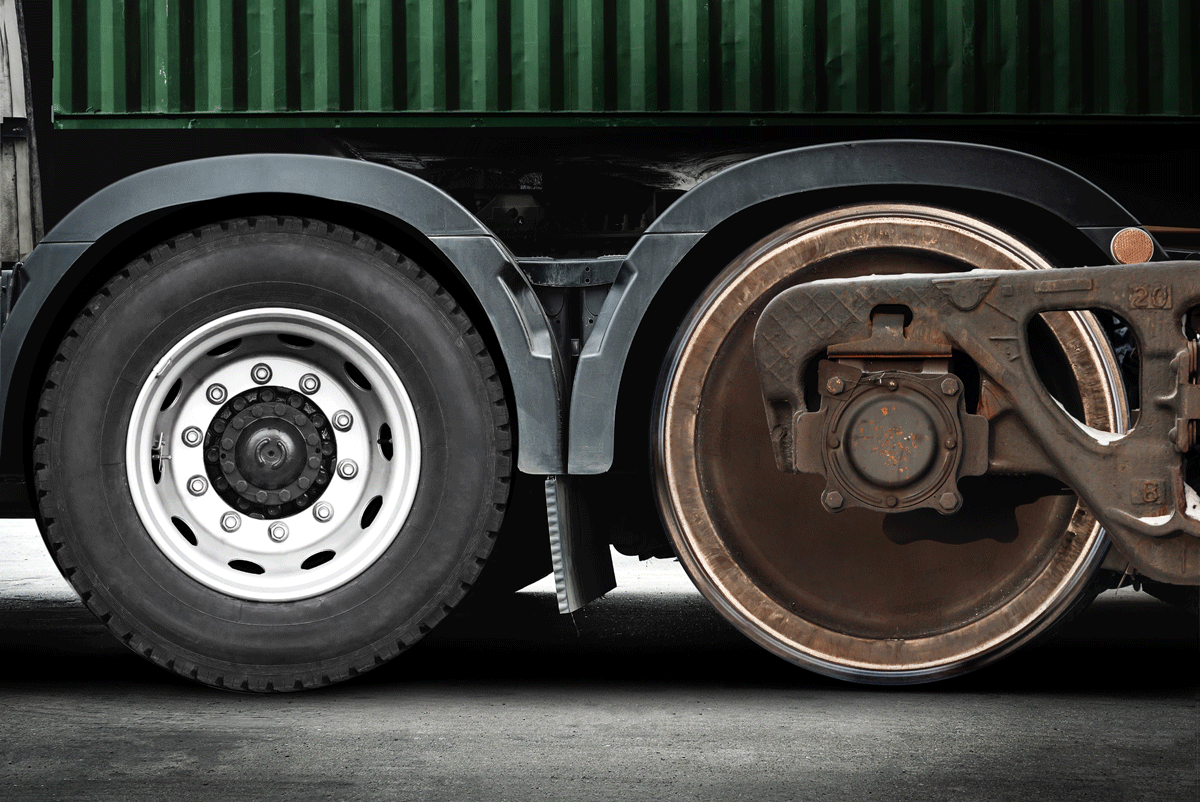 Ancomodal
Get reliable flexibility with our intermodal solution
With ANCOmodal you get an intelligent transportation solution that is great for both the climate and your bottom line. This intermodal solution gives you a connected truck-and-train-service with a number of benefits.
Improved logistics, increased profitability
First and foremost, ANCOmodal means improved logistics. It is a flexible mode of transportation that offers you better efficiency through access to the full network of intermodal transport in Germany and neighbouring countries. It provides you with a one-stop shop experience that entails less coordination and saves you from spending time navigating a huge number of suppliers as well as checking all their schedules.
At the same time, quality is ensured with timely pick-up and delivery, and we are able to provide more options for your containers. It also offers you the chance to optimise transportation and save kilometres. Combined with lower costs and predictable pricing, this serves to increase your profitability.
Get the most out of your containers with our depot service
A shortage of empty containers and drop-off restrictions are bad for business. With our depot service in Burghausen and other selected locations, we can help you gain access to empty import equipment or reuse your import units for our export –  potentially saving costs and decreasing dwell time.